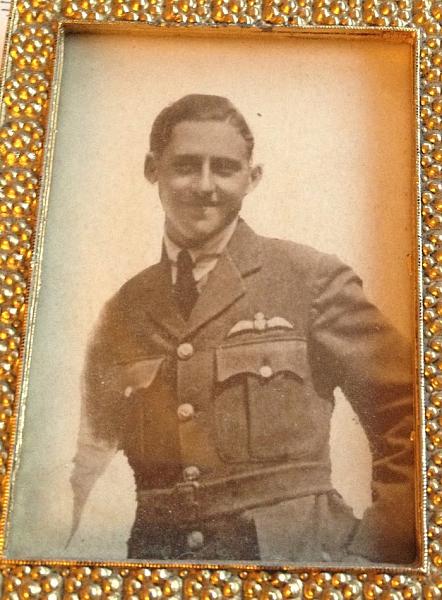 Evan Llewellyn Howells
was born on 31 July 1899, the only son of Evan and Florence Howells of "Haynstone", Stoke Park, Coventry (
C5.3
). He attended King Henry VIII School, Coventry between 1907 and 1914, after which he became a builder's pupil, working for his father. Enlisting in the Royal Flying Corps in January 1917, he was passed fit as a pilot on 15 January 1918 and was gazetted as Second Lieutenant on 7 August. He joined the 23rd Squadron in France on 30 September 1918. By October 1918 23rd Squadron were flying Sopwith Dolphins. On 23 October, in poor weather conditions his machine was involved in a collision at 5,000 feet, probably with an enemy aircraft, and he was seen to spin to the ground.
Evan Llewellyn Howells
is buried at Ovillers New Communal Cemetery near Cambrai. He was 19 years old. He had become engaged to be married shortly before his untimely death.