Books
---
The following books on local subjects are available: NEW!
A Vanished World - The Reminiscences of Mary Cordelia Emily Leigh
edited and introduced by Sheila Woolf ISBN 978-1-3999-5475-4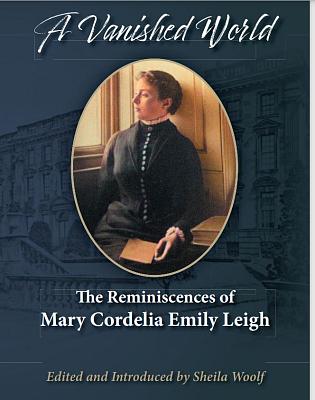 Sheila Woolf: The Eagle and the Phoenix - Coventry Stories for Young People ISBN 978-908837-17-2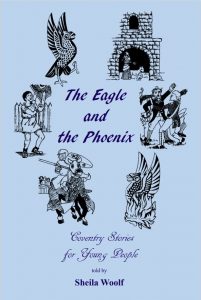 N. W. Alcock: People at Home - Living in a Warwickshire Village 1500-1800 ISBN 0 85033 863 8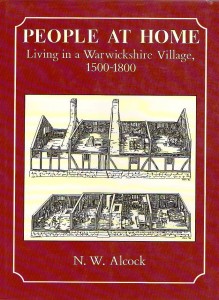 Sheila Woolf and Chris Holland (eds) A Strange Time, the Diary and Scrapbooks of Cordelia Leigh 1914-1919 ISBN 978 0 9574216 0 8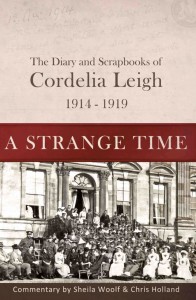 Philip Gill Dame Alice Leigh's Almshouses, The Residents 1841-1911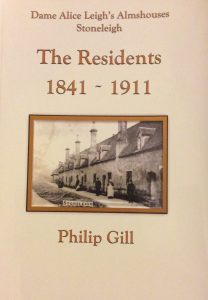 Sheila Woolf Back to School, A History of Stoneleigh School 1740-1976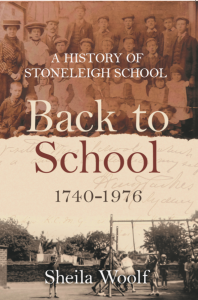 Chris Holland (editor) Local Aspects of the Great War - Coventry and Warwickshire. Volume 2, with a chapter by Sheila Woolf on the contribution of the Leigh family. ISBN 978 -0-9574216-3-9
Sheila Woolf Another Country, the Story of Stoneleigh Men in the Great War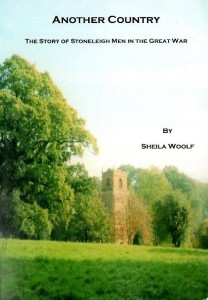 Several booklets are available in the church, e.g.
Recollections of Life in Stoneleigh
by Harry Edmunds;
Here Come the Girls - a story of Warwickshire's American Wives
by Sheila Woolf;
The Story of the Stoneleigh Stitchers
(sold on behalf of the church), Henry Parkes; Wentworth House;
Blacksmiths of Stoneleigh
;
The History of the Village Club
;
The Swan Inn
(all written on behalf of the Stoneleigh History Society) and
A Walk Round Stoneleigh
, by Roger Gilbert.